The Doctor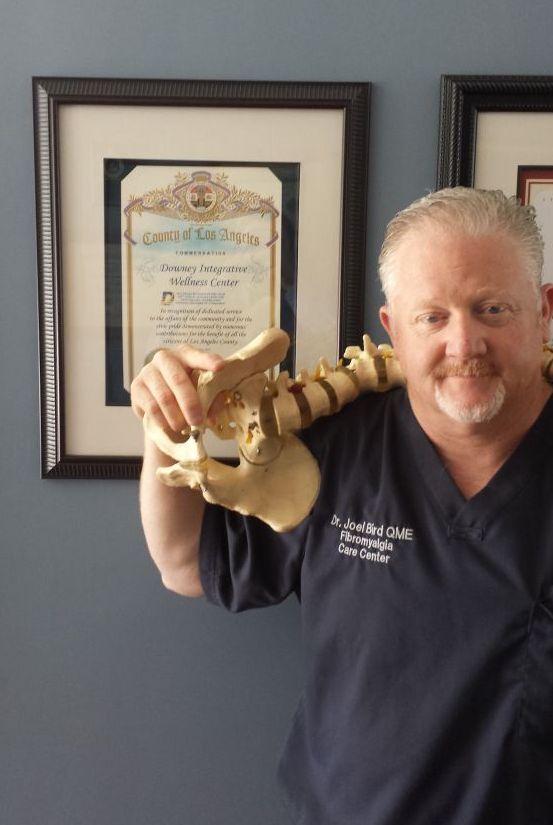 Dr. Joel Bird, D.C.
Chiropractor
Doctor of Chiropractic (DC)
Industrial Disability Examiner (IDE)
Qualified Medical Examiner (QME)
Manipulation Under Anesthesia Certification (MUAC)
Certified Chiropractic Spinal Trauma (CCST)
Neurologic Relief Center Certified (NRCC)

Dr. Bird is a graduate of the Southern California University of Health Sciences Chiropractic Physician program and graduated in 1996. Dr. Bird specializes in Chiropractic, the Neurologic Relief Center Technique, Nutrition, Detoxification, as well as, Workers Compensation and Personal Injuries. He conducts in depth, personal consultations with all of his new patients and takes personal responsibility for their rapid attainment of optimal health. He is always paying special attention to enhancing longevity and their ability lead their lives as fully as possible. Dr. Bird has lived in Downey and surrounding areas for about 45 years, where he has maintained his dedication to providing the best care in an affordable and honest manner. Dr. Bird has been in practice since 1998 after completing graduate school and has been in business ever since. He currently resides in Downey with his family and is the proud President and CEO of Downey Integrative Wellness Center.
---
Our Team
Here are our dedicated and hard-working staff members with friendly faces that you will see around the office here at Downey Integrative Wellness Center.
Tatiana Cooper (Office Manager)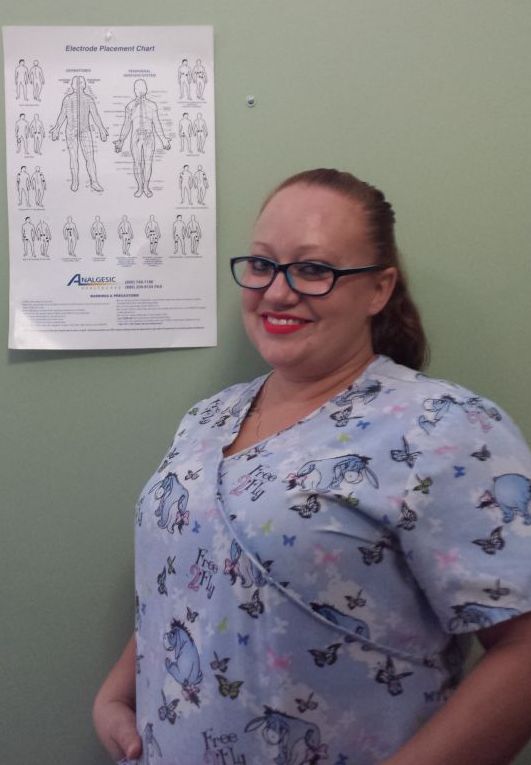 Tatiana is our Office Manager and is also one of our Weight Loss Consultants. She is behind the front desk usually, making follow-up appointments with patients', taking payments from patients' setting patients' up on our therapy tables, setting up patients' to use our Foot Bath Detoxification. She is also one of the people you will normally talk to on the phone. She has always been a helpful employee and patients have always loved her. If a feminine voice answers the phone its usually Tatiana. She has been here since December 2011.