Pick which Weight Loss Program

Fits your Life Style!



ChiroThin Amino

ChiroThin Diet: 6 weeks to a new YOU!

6 Week Supply: $475.00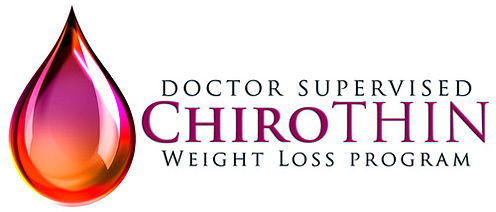 List the items included in this package:
ChiroThin Diet Information
ChiroThin Approved Food Cook Book
ChiroThin Amino Formula Dripper Bottle
5 Weigh In Appointments

Marketing Analysis approves as 2nd Cheapest Doctor Monitored Diet on the Market!
Does it come with any free extras....? YES!
Free, No hassle, No obligation Consultation
Video Education
6 Foot Bath Detoxes
ALL added up to an additional value of $275.00... FREE!
Along with this great value we also have two different formulas from ChiroThin as well: CN-B12 and G10.

CN-B12: $29.95
Supports Nervous System Repair, Nervous System Support and Energy/Focus Formula. CN-B12 Plus contains Methylcobalamin, which is the only active form of Vitamin B12 found in the nervous system. Methylcobalamin is one of the two coenzyme forms of vitamin B12.







G10: $75.00
G-10 provides a blend of compounds and herbs that are specifically designed to support proper endocrine function and stimulate IGF-1 levels in the body. These compounds and herbs are the key to G10's Rejuvenation and Longevity Formula.

This diet is designed for someone who is looking for their Supreme Weight Loss Solution. The special ChiroThin formula along with a low calorie count diet, helps our patients lose 20-35 lbs in as little as 6 weeks!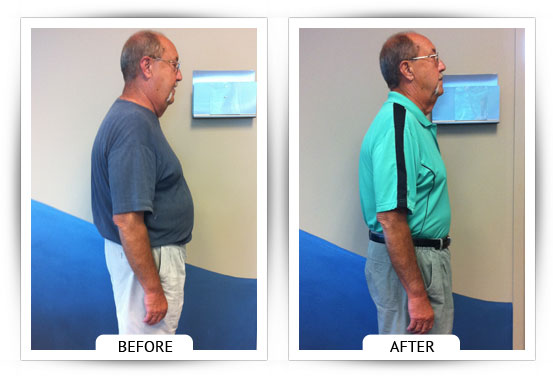 Slim Smart By Synergy

Slim Smart Diet: 90 Day Program

1 Month's Supply: $399.99
The one month supply of Slim Smart by Synergy consists of two (2) jars of the Vanilla Shake Powder, one (1) 14-Day supply of the Body Cleanse, one (1) 30-Day supply of the Crave Control, one (1) 30-Day supply of the Calorie Burner and one (1) 30-Day supply of the ProArgi 9+ Packets.

Also included are a Free, No Hassle, No Obligation Consultation, Video Education Seminars, and six (6) Foot Bath Detoxifacations and five (5) Weigh Ins Appointments

ANOTHER $380.00 INCLUDED FREE!!!

The Health Shake is to replace two (2) meals through a day.
The Calorie Burner is to be taken two (2) capsules with a meal, twice daily. (usually recommended with the shake)
The Crave Control is to be taken as a snack in between meals to fend off hunger. Taken two (2) to three (3) times a day
The Body Cleanse is to be taken twice (2) daily, once with breakfast and once with dinner for the first seven (7) days out of each month on the diet.
The ProArgi 9+ is to be taken twice (2) per day by mixing one (1) packet in with four (4) to eight (8) ounces of water.

This diet is designed for someone where it is recommended to workout five (5) times a week for about thirty (30) minutes a day.
While they are on their diet as well as being less drastic with there being not as strict of a low calorie counted diet.