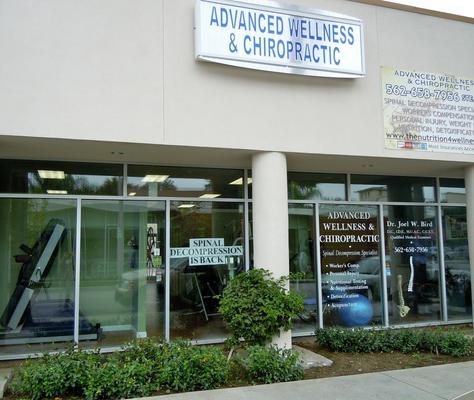 Downey Chiropractor:
*****5 STARS!!!*****
Thank you for visiting the website of 5 STAR Downey Chiropractor Dr. Joel Bird and Downey Integrative Wellness Center - a professional Downey Chiropractic, Acupuncture, Massage Therapy, Nutritional and Weight Loss clinic. In practice as well as online, Downey California 90241 chiropractor Dr. Bird strives for excellence through superior patient treatment, education and satisfaction.


Within our website, Downey and surrounding areas will find all types of health and wellness related information about our Chiropractic and Acupuncture processes and services, along with Cardiovascular screenings and treatment plans.


We hope you enjoy the information within and share it with others. Again, thank you for visiting www.downeyintegrativewellness.com and remember to come back often.

Yours in health,
Dr. Joel Bird
Doctor of Chiropractic
Qualified Medical Examiner
Neurologic Relief Center Certified